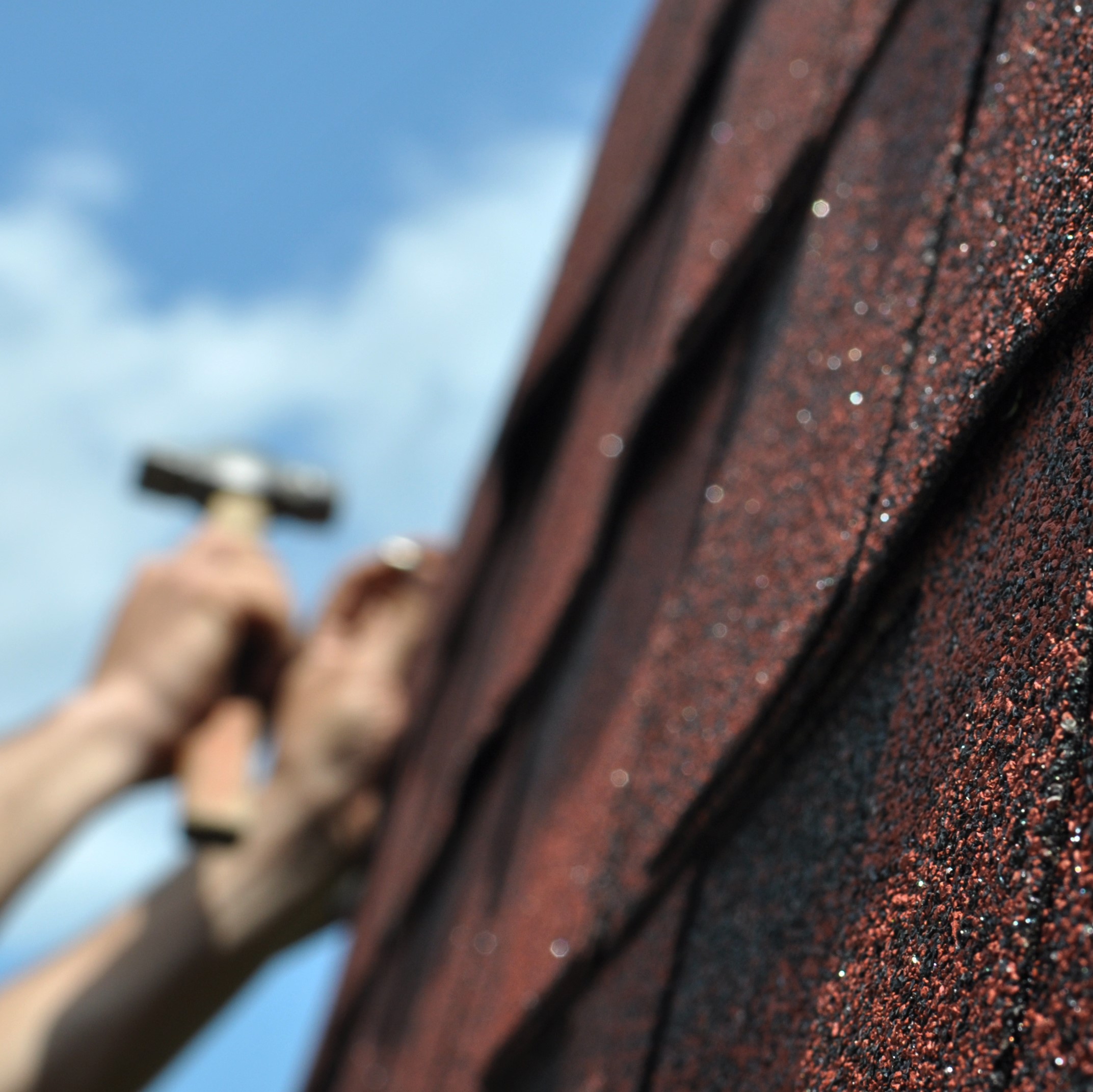 Fast Quality Repairs for Your Property
Get the most out of roof repairs with A Godsend Roofing LLC! We're the preferred residential roof repair specialists for homeowners in the Lexington, KY area. We have been helping provide excellent roofing solutions to clients for years. At the heart, we're a local business, so we know what our communities expect. On every project, our experienced technicians offer professional consultation and quality roof repairs at a great value. To schedule an appointment or to hear more about our residential roof repair services, call (859) 270-9102 today!
Rapid Emergency Residential Roof Repair
You can trust A Godsend Roofing LLC to get to you fast when emergency strikes. It's every homeowner's worst nightmare, waking up in the middle of the night to discover water leaking from your ceiling. A lot of roof leaks are caused by wear and tear, but rodents, bad weather, and other factors can trigger leaks that cause property damage and stress. We built our team to be capable of responding around the clock, so our customers never have to wait long for help.
When you call for emergency help in Lexington, KY, you don't want to wait on hold, and you don't want to hear you'll have to wait for days for a team to arrive. We've invested in our teams, so they'll be there when you need them. When we get there, we'll inspect your roof to find the problem and stop leaks from happening. Then, we'll work with you on a custom solution for the long-term health of your roof. With A Godsend Roofing LLC, you're in good hands!
Full-Service Residential Roof Repair
We're proud to offer the best roof repair services in Lexington, KY. Clients stay with us because they know we can be trusted for an honest opinion whether a minor repair will do or if your roof needs extensive work. Our goal is to become your long-term roofing provider, and we approach every call and project with this mindset.
In addition to roof repairs, here are some of the roof services we offer:
Shingle Repair and Replacement – A lot of homeowners shrug off one or two loose shingles. Sometimes it's OK, but you should still get it fixed. Loose shingles expose your roof to the elements, and it's easier for water to get through. We can help with large or small shingle repair and replacement.
Hail Damage Repair – Roofs regularly take a beating from hail and other harsh weather conditions. When your home has been through something like a major hailstorm, you want an experienced team to take care of repairs. We can help assess your roof, identify any underlying damage from the storm, and get you back on track quickly.
Roof Leak Patching – We won't recommend a roof replacement unless it's necessary. In many cases, when your roof is leaking, a professional patch job will do. Our technicians have years of experience fixing leaks. They'll help make sure your roof is doing its job.
Roof Insurance Claims Help – In addition to helping you with the parts and labor it takes to restore your roof, we can walk you through the insurance process to help make sure you're getting compensation whenever possible. Getting homeowner's insurance approval for repairs can be tricky. Insurance providers love to give obscure requirements and take forever to process claims. We've got tons of experience dealing with insurance companies, and we're happy to shoulder the work of dealing with your claim. We can help you know when a repair is likely to be reimbursed and what that means for your roof.
Our Focus on Quality
Quality and passion drive everything that we do at A Godsend Roofing LLC. We love what we do, and it shows! Our technicians and office staff come to work every day thinking about how to best serve our clients. It pushes us to constantly improve on our roofing services and the customer service we provide to each of our customers. When you call A Godsend Roofing LLC, you're getting a team behind you that cares deeply about delivering value to your roof and property.
When our technicians arrive, feel free to ask them any questions about roofing materials, their costs, and the benefits of a certain type of roof over another. We can also help work out a maintenance schedule for your roof that will extend its lifespan and make sure you avoid surprise repair costs down the road.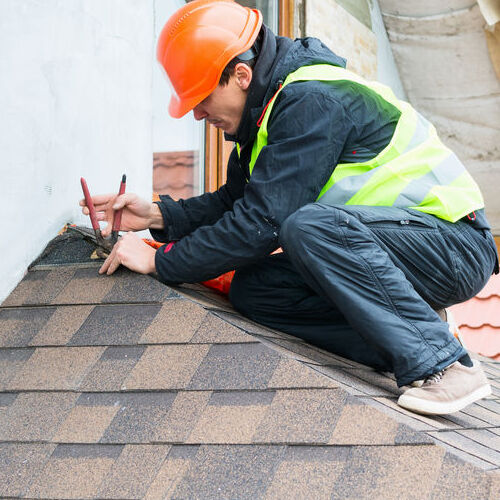 Call for Service Today
Learn why so many property owners choose A Godsend Roofing LLC for roof repair services in Lexington, KY by calling (859) 270-9102 today! We'll set an appointment to get someone out to get started as soon as possible.