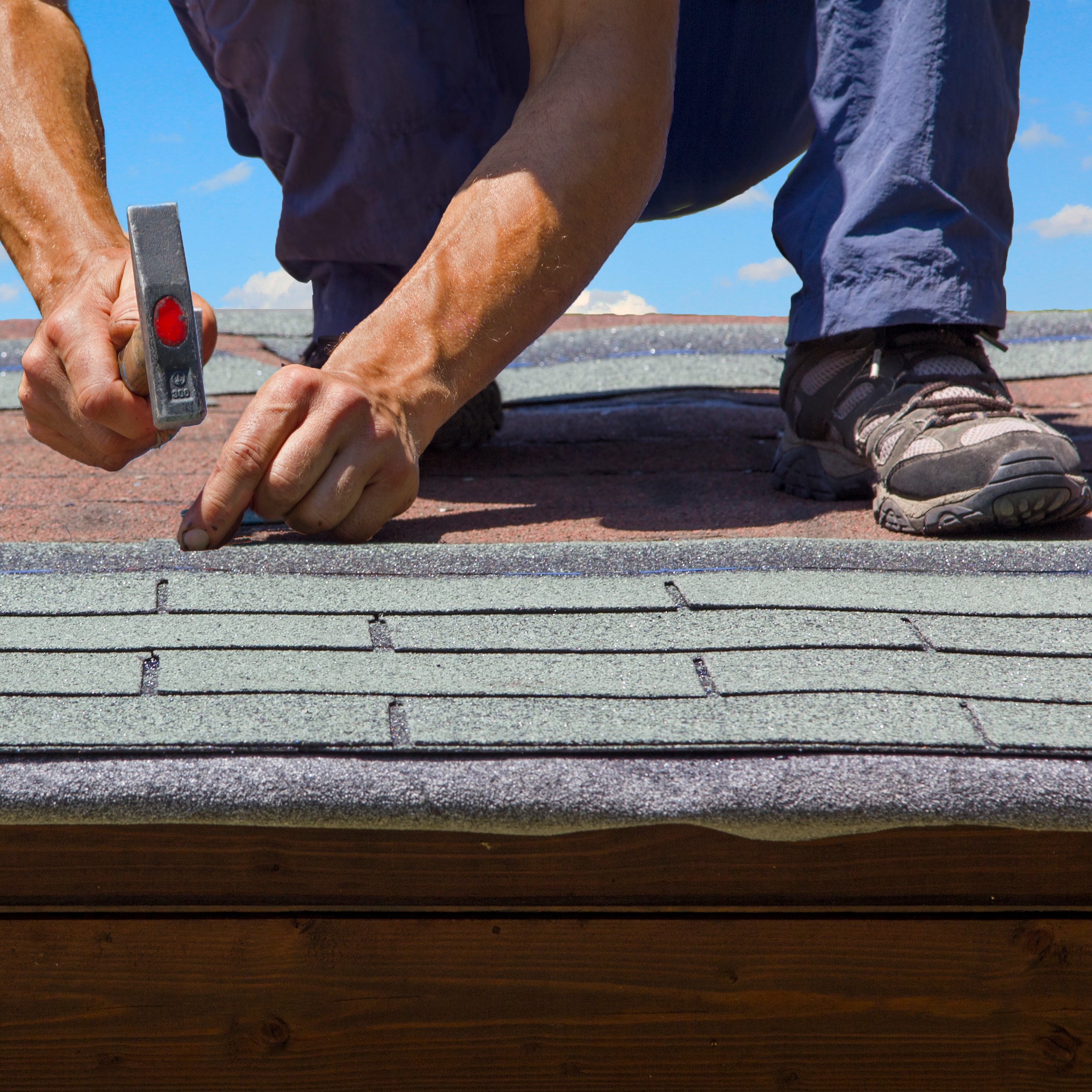 The Best in Roofing Solutions
A Godsend Roofing LLC started as a small local roofing company aiming to bring the best in quality and service to property owners in Lexington, KY. What started small has since grown into one of the top full-service roofing solutions providers in the area. We're proud to offer the best in roof repair, installation, and maintenance. Each of our technicians and everyone in our office is committed to serving you and making your roof the best it can be. To hear more about A Godsend Roofing LLC or to schedule an appointment, call (859) 270-9102 today!
A Roofing Company You Can Trust
Everything A Godsend Roofing LLC does is guided by our dedication to excellent work quality and superior service. Whether you're dealing with an emergency roof leak in the middle of the night or are considering a roof replacement after years with your current roof, we're up to the task. We work with property owners on a wide variety of roofing projects, so we'll be able to find the best results for you. We also work with the latest in roofing technology and materials, bringing you the best choices at a great value.
Ever since we started, our clients know they can trust us for reliable, honest service. We won't call any project complete until we've met or exceeded your expectations. On every call, it's our goal to become your long-term roofing company. We'll be there after storm damage, to fix leaks, replace asphalt shingles, or whatever else comes your way.
Our team is the best-equipped and most well-trained roofing service in Lexington, KY. We spend a great deal of time and energy making sure we're up to speed on the latest in roof repair and installation. All of that comes together to offer you the best roofing service possible. To learn more, call A Godsend Roofing LLC today at (859) 270-9102 !