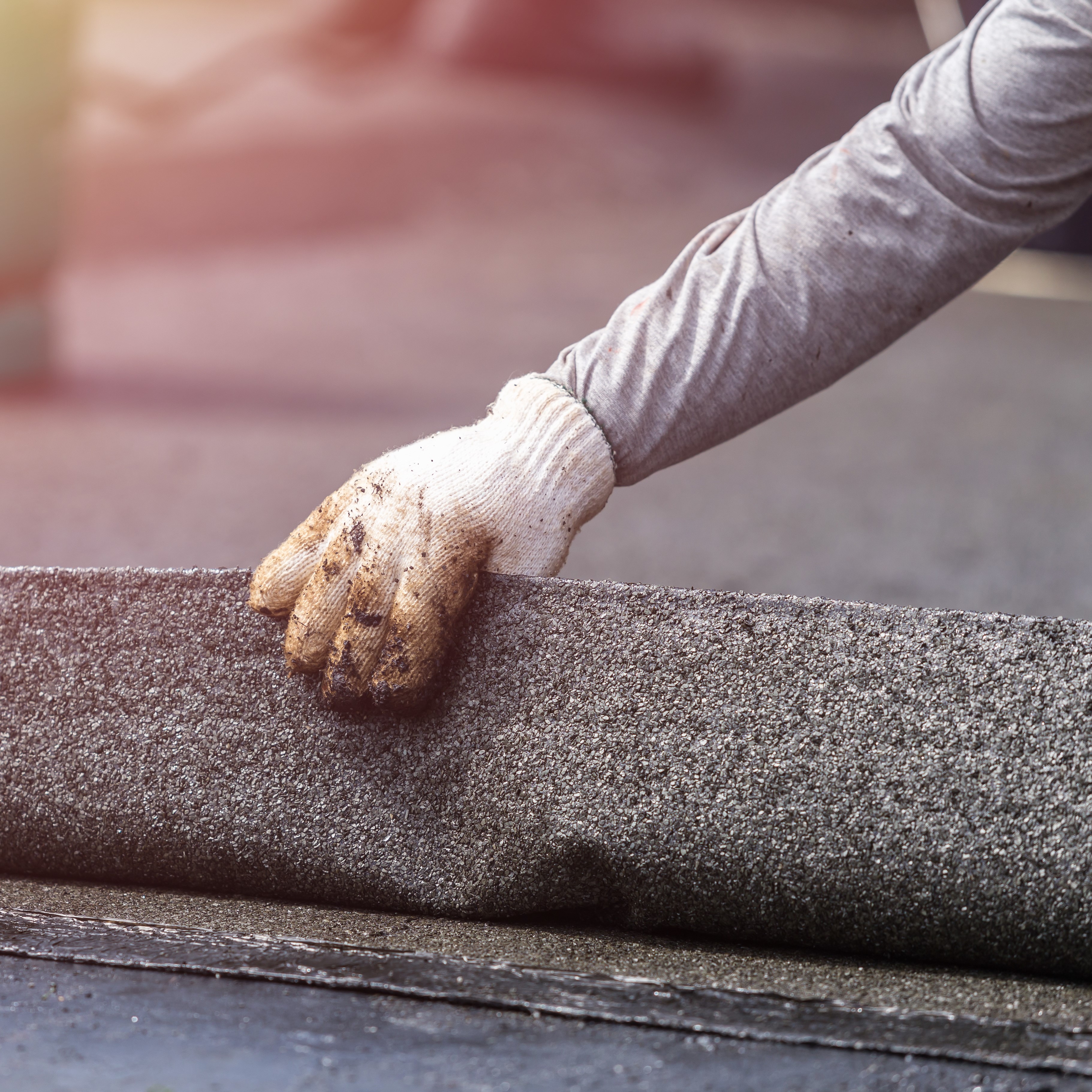 A Durable Choice for Commercial Roofs
If you need or are considering commercial roof installation or replacement, A Godsend Roofing LLC has spent years in the Lexington, KY area delivering excellent results at great value. We help commercial property owners and facility managers with custom roofing solutions that work. Facility maintenance is a huge cost consideration for businesses. The right roof can help you save on maintenance costs and lower utility bills. With EPDM, you're getting one of the most popular commercial roofing options, notable for its durability and low maintenance requirements. To schedule an appointment or to learn more about EPDM roofing in Lexington, KY and why it might work for your property, call (859) 270-9102 today!
The Benefits of EPDM Roofing
Every year, thousands of businesses across the country choose EPDM for their new commercial roof. Owners and facility managers love EPDM because it lasts for decades. The typical expected lifespan is around 30 years. That means most businesses can invest in this type of roof and not have to worry about it again for a very long time. Choosing a roof made from EPDM means you'll have lower maintenance and repair costs over the years. That's money saved that you could invest back into your business. EPDM is also water-resistant and can stand up to almost any weather conditions.
Your Trusted Commercial EPDM Roofing Partner
Businesses around Lexington, KY choose A Godsend Roofing LLC again and again because we deliver excellent results. We don't fit you into a category and limit your options. On every project, we work as a consultant and will give you an honest assessment of what's best for the roof. We'll take your priorities into account before we recommend EPDM repair or EPDM installation, so we'll know it's the best option for you.
A Godsend Roofing LLC has been a local business ever since we started, so we understand your concerns and how much customer service means. On every project, we strive to exceed your expectations and give you the roof you deserve. Find out why so many of our clients choose us for EPDM roofing installation in Lexington, KY and service by calling (859) 270-9102 today!